Philippos Photiadis is an architect,
founding member of the creative studio we design.
Ο Φίλιππος Φωτιάδης είναι αρχιτέκτονας,
ιδρυτικό μέλος του δημιουργικού γραφείου we design.
ARCHITECTURE

Alongside his practice as an architect
he has been involved in art and illustration.
Παράλληλα με την αρχιτεκτονική ασχολείται
με τη ζωγραφική και την εικονογράφηση.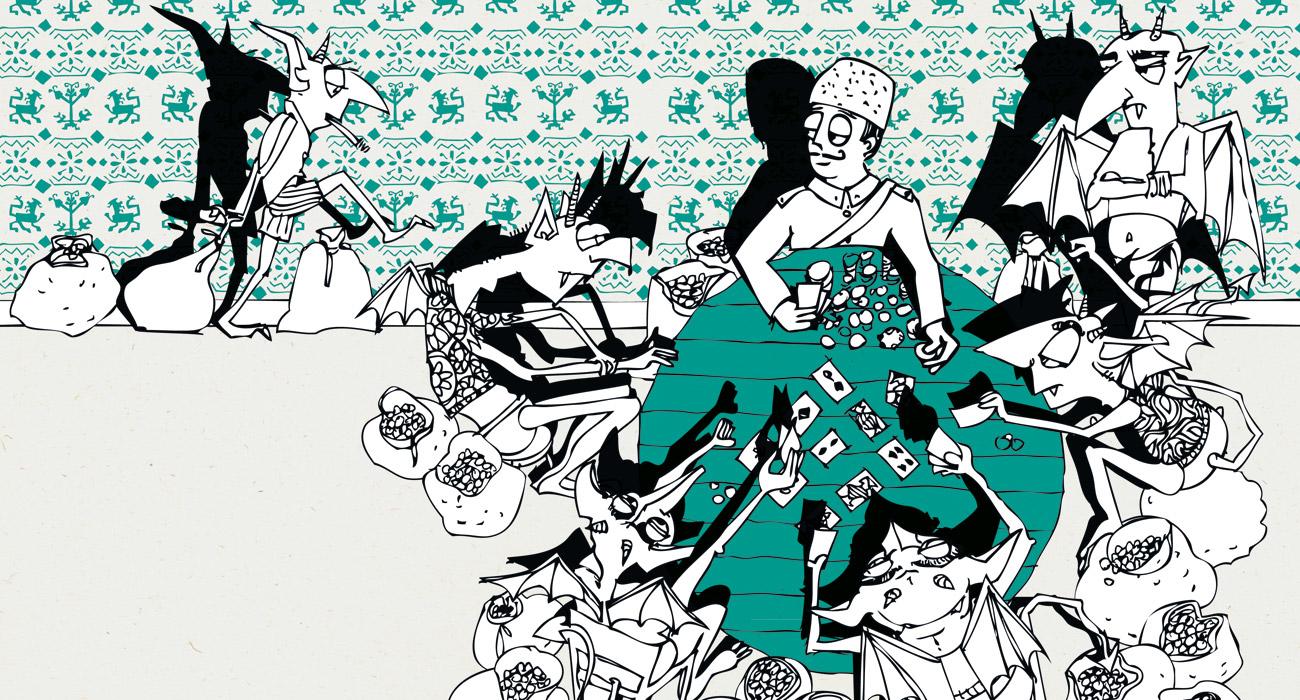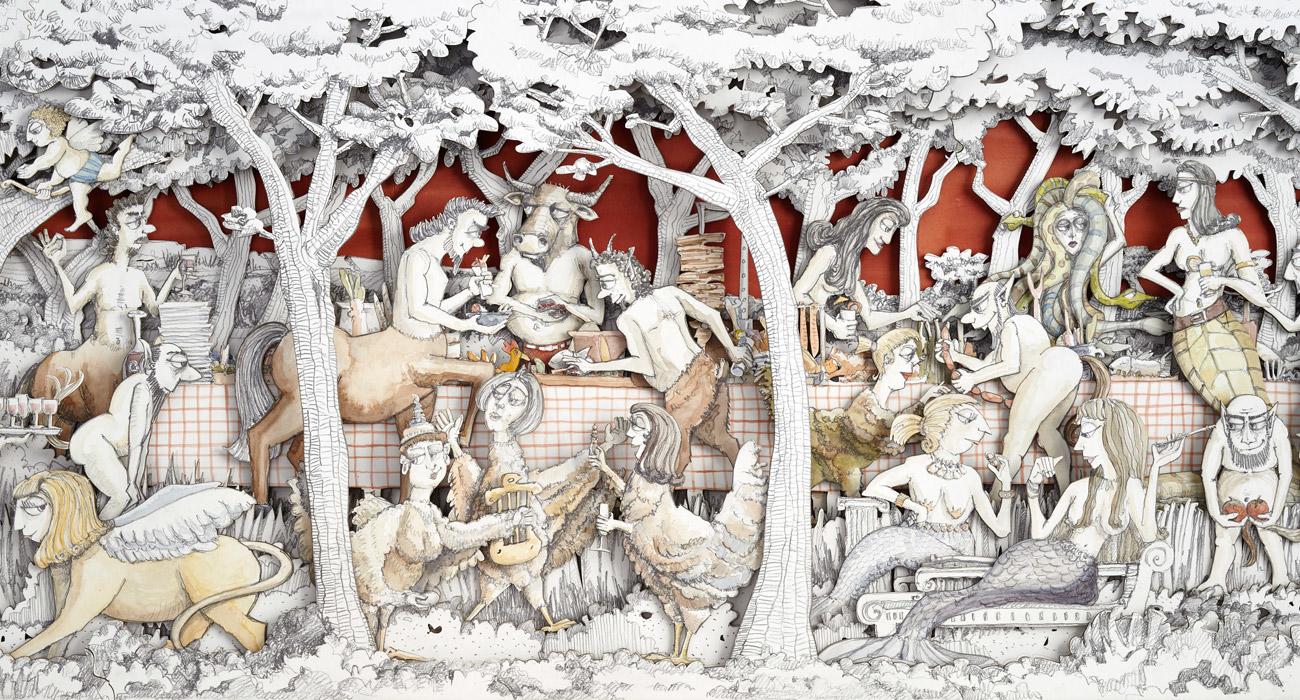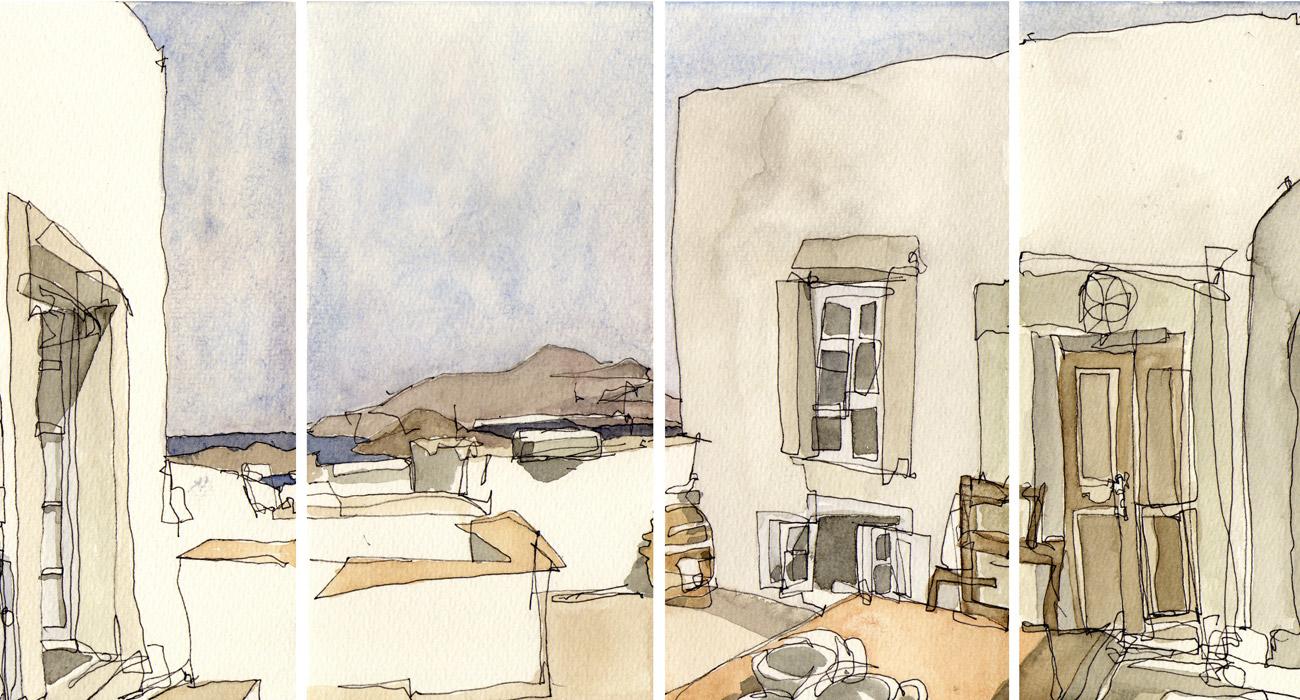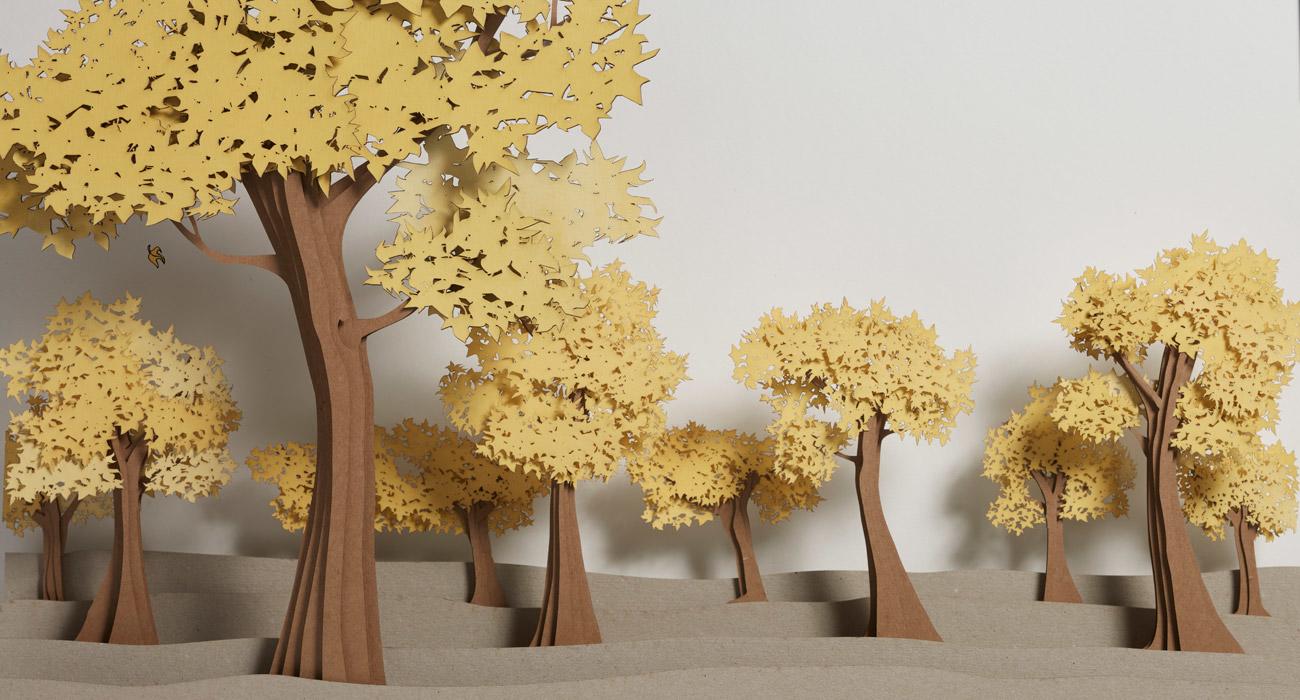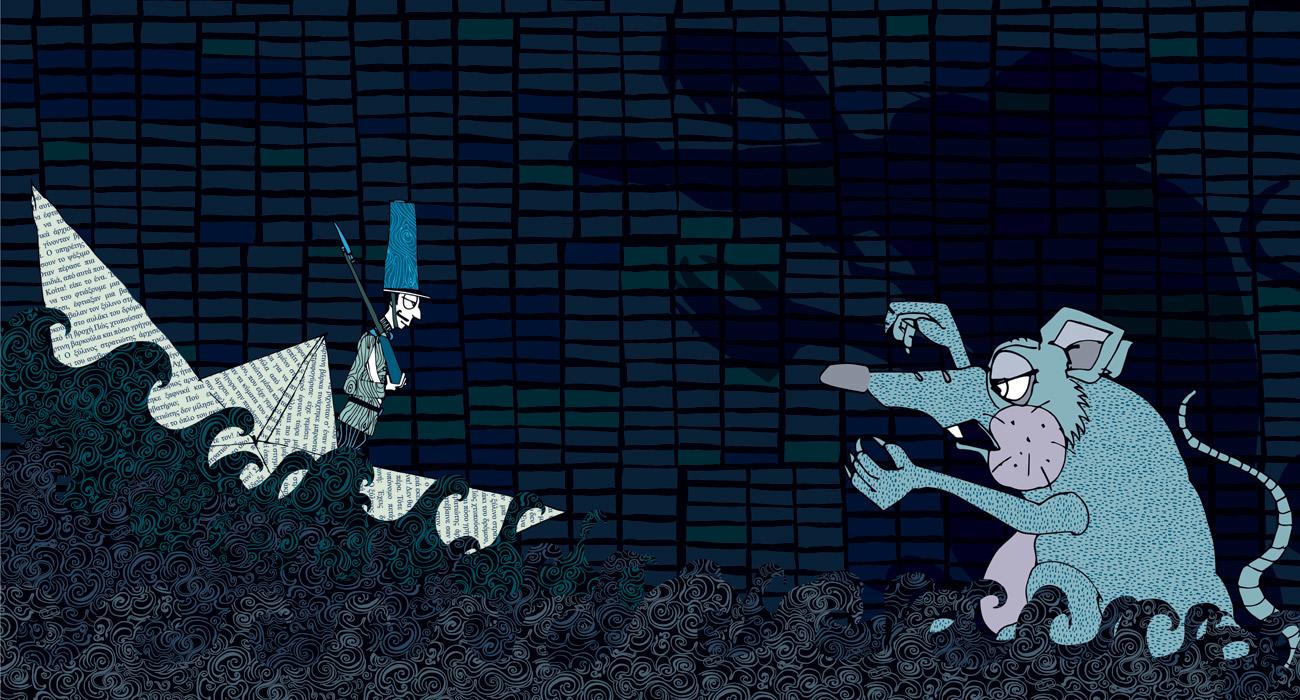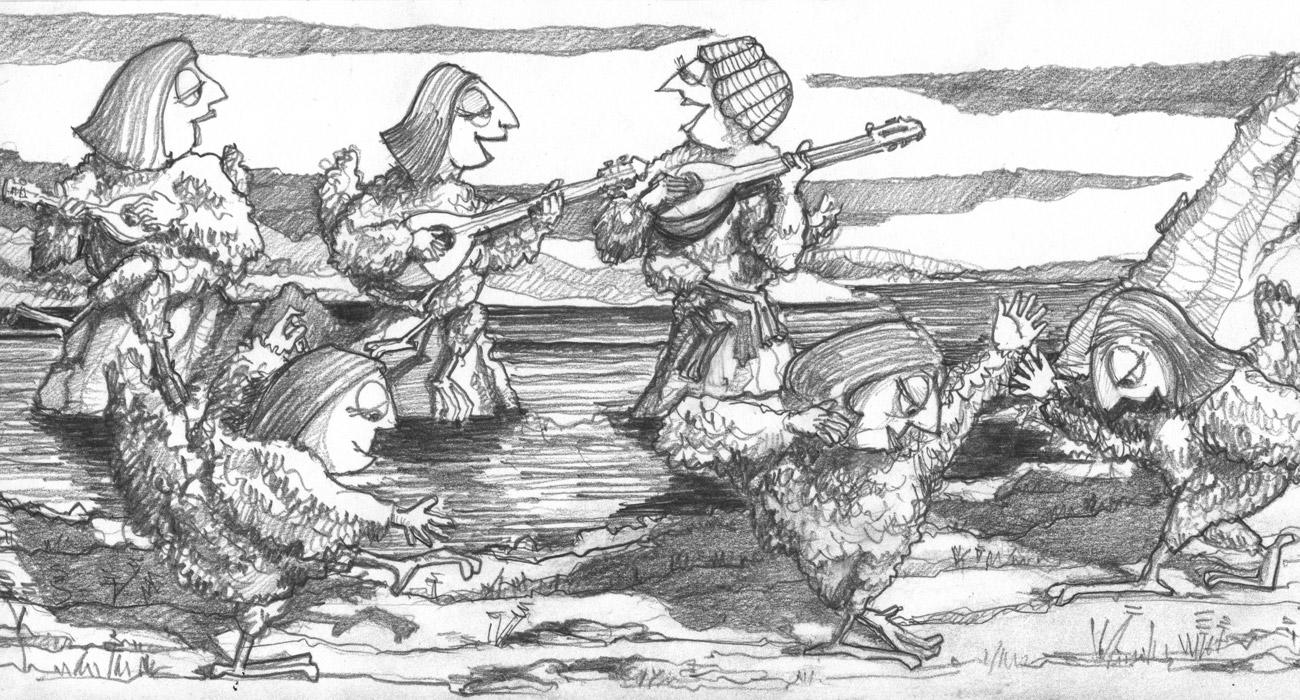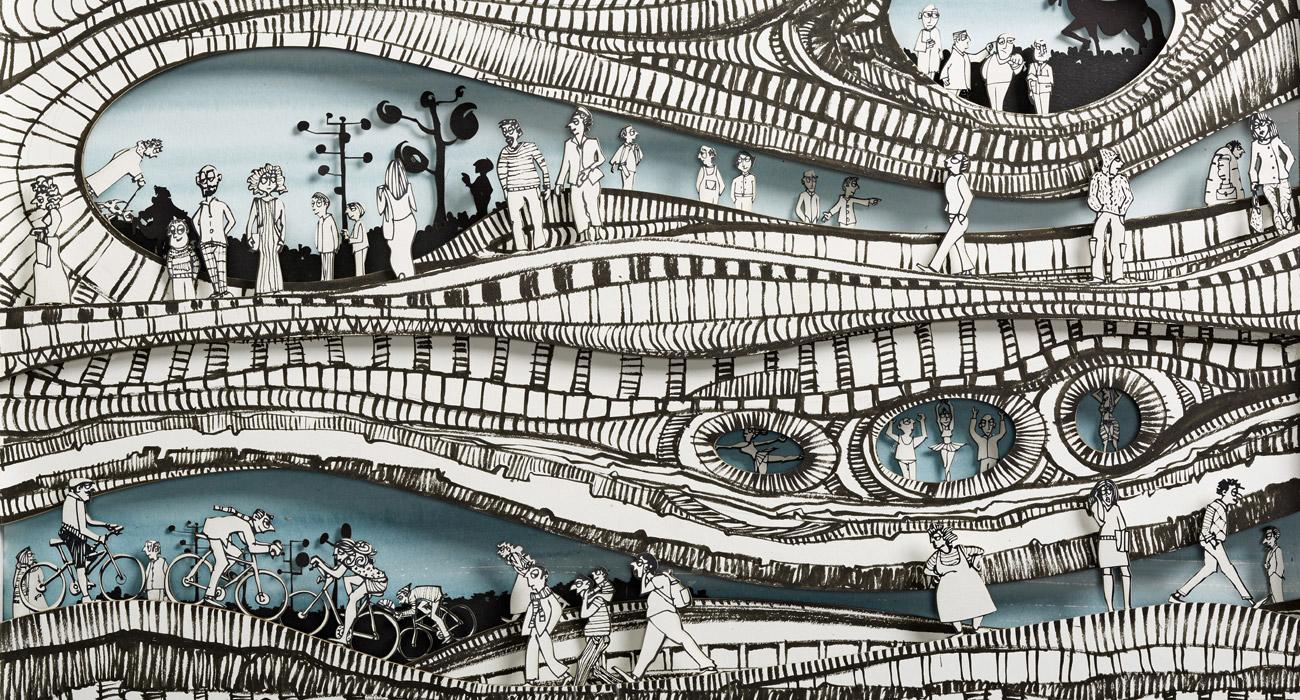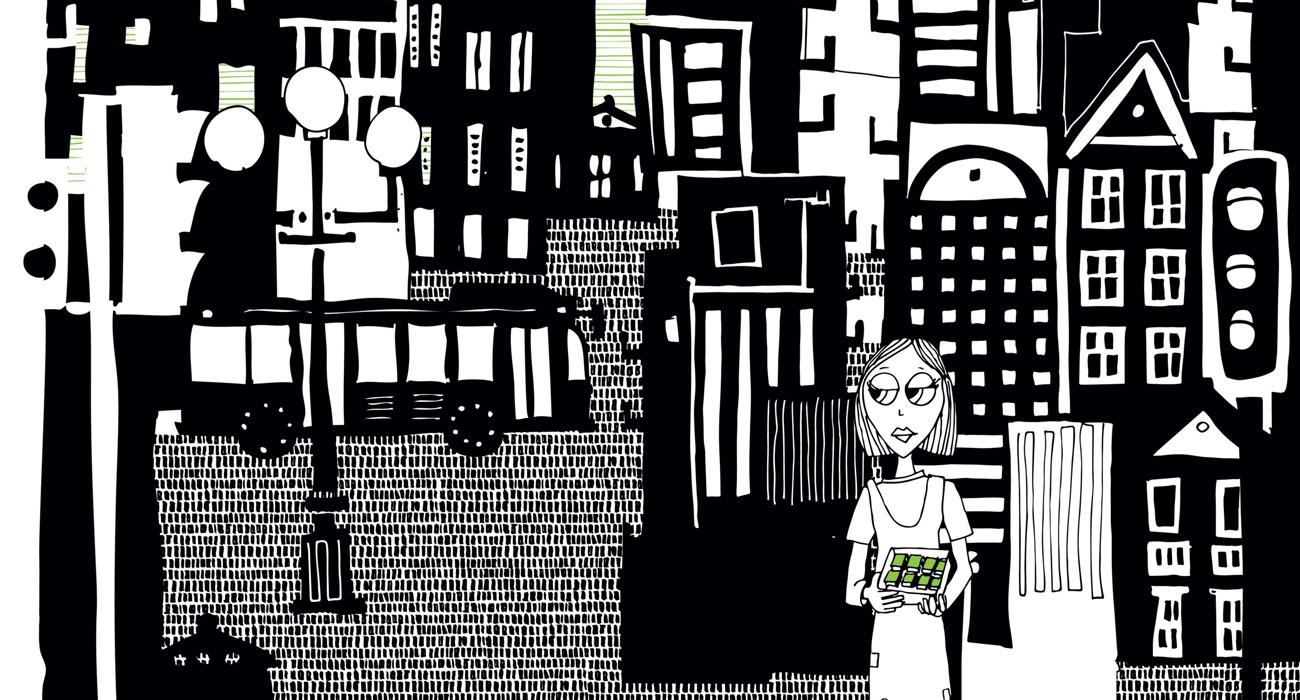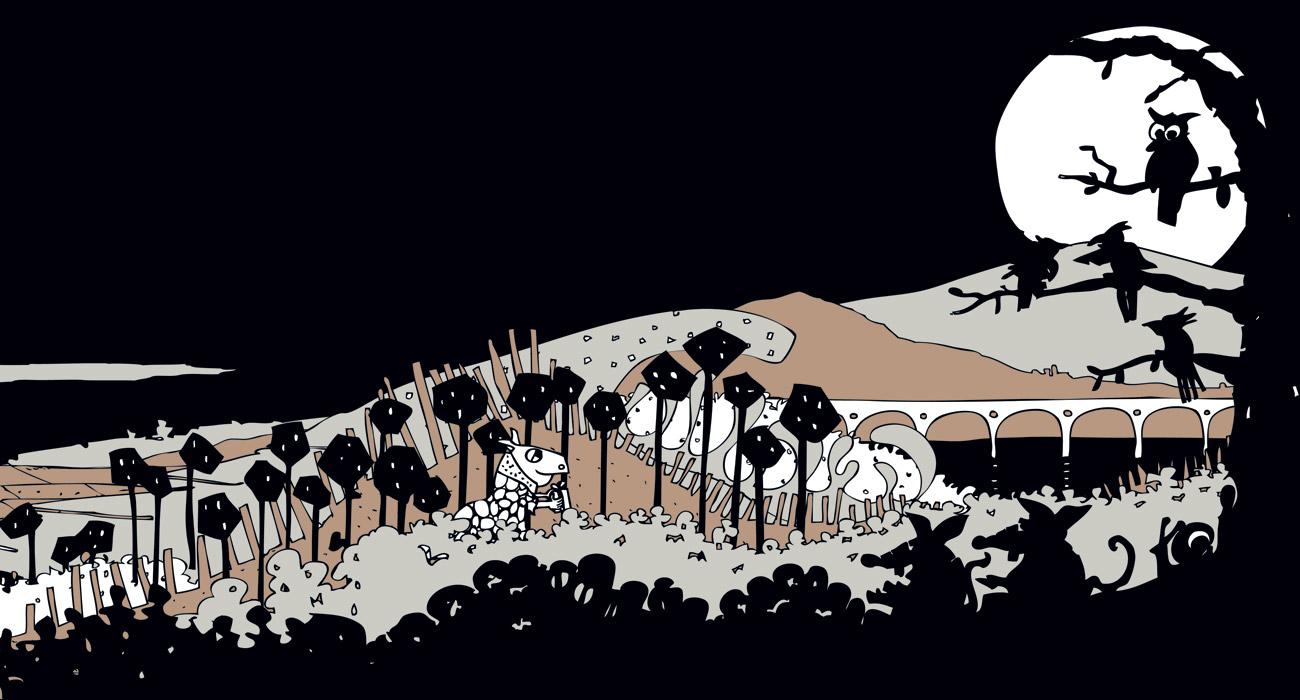 ART + ILLUSTRATION